Welcome to the Complete Norfolk Broads Boat Hire Resource
Everything you will need to get afloat is here
Considering a boating holiday on the Norfolk Broads? This website is aimed at those who have never been boating on the Broads or people who have visited in the past but need updating on what is available.


Uniquely, we are the only guide which lists boating holidays not just through the major operators - Hoseasons Boats and Blakes Boating Holidays, but also the independent boatyards you might find hard to locate.


Browse our pages which include information on how your holiday cost is calculated, suggested itineraries which will take in the best of the Broads, an automated river distance calculator showing mileage and cruising time together with a guide on what to bring with you on holiday.

Take a look at our map detailing boatyard locations, road and rail access, together with town & village directories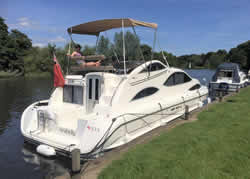 OK so you still have many more questions than answers. Take a look here. Hopefully we've addressed yours.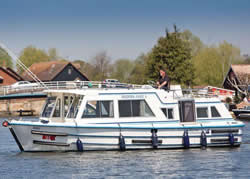 Need help in how to handle your boat, how to moor stern-on, passing under bridges etc? Take a look at these videos.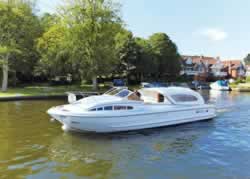 Hire charges, damage waivers and fuel deposits. How the cost is calculated. Also what extras to budget for.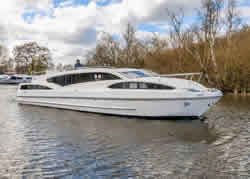 Cookers, showers, hot water, toilets, heating, television. See this page for what to expect on-board.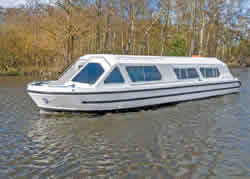 Definitely not the kitchen sink - there's one onboard. But what should you consider bringing on your cruise?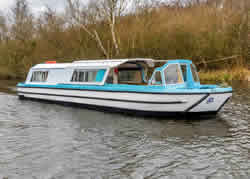 How long will it take to get from A to B? Calculate the mileage & estimate the journey time. with this "app"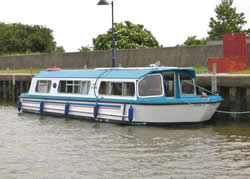 How far can you get in a week or on a short break? Take a look at these itineraries to get an idea of what you can see.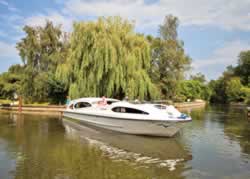 All Hoseasons boats are covered by a "Will Not Be Beaten On Price" guarantee. Click for more information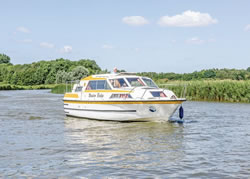 * 3 and 4 night holidays from £61 per person based on 10 people hiring Finesse from Richardsons in Stalham for 4 nights on the 9th October 2023.